Prostitution in Kenya is on the rise, and with the rising number of hookers on the streets, some are devising some very devious ways of getting ahead of the competition.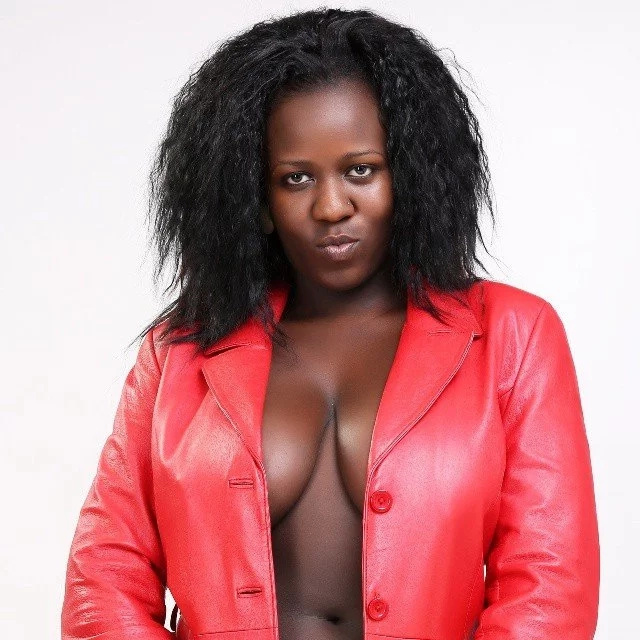 Social media has particularly been a focal point for some girls parade their goods and get a price, instead of strolling the cold Nairobi streets to no avail.
Nomadic Beryl, a renown X-rated socialite has taken social media by storm by going public on her trade, and asking men to send her cash for her bare videos and photos.