Yahoo will be informing people if their personal information was disclosed – but it's worth proceeding if you've been caught up in the hack either way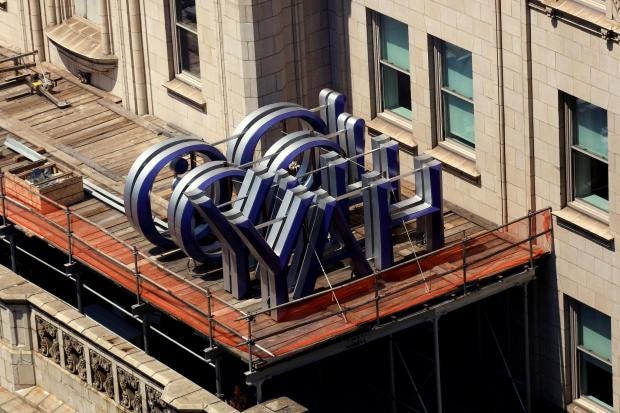 A Yahoo logo is seen on top of the building where they have offices in New York City REUTERS/Brendan McDermid
Yahoo has fallen victim to the world's biggest data breach. And, as a consequence, so has much of the world.
The company says that 500 million accounts were exposed in a huge hack that it has said was carried out by a state-sponsored attacker.
It is not only the largest hack by the number of accounts lost, but might be one of the most significant of recent years. It threatens to derail the company just as it is being bought by Verizon – a deal that was thought by some to be its saviour.But far more important than the effect on Yahoo is the effect on the company's hundreds of millions of users. Here's what to do if you think you might be one of them – and even if you don't.
continue reading next page>>